Govberg Review: The Best Place to Buy a Watch (2019)
Feb 1 2019 ·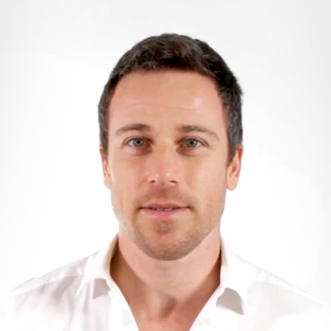 By Chris Mires
When buying a luxury watch online the one thing we look for more than anything is how reputable the company is. If a company has been dealing with luxury watches for a very long time and is still in business there is usually a good reason for that, and that is repeat buyers!
In addition to the reputation of the company, we decide on where to buy a luxury watch online based on the level of customer service, the responsiveness of correspondence, pricing and selection. Taking all of this into consideration and based on our personal experience the #1 place to buy a watch online is Govberg.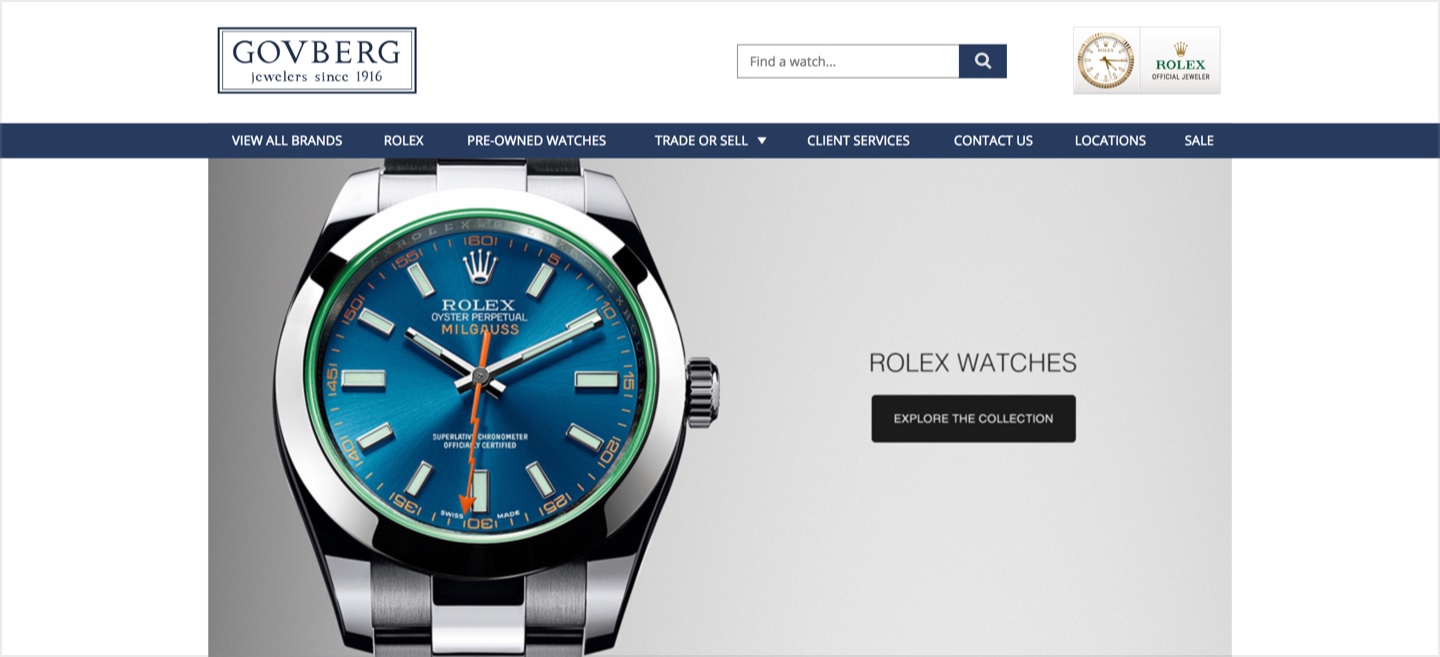 The #1 place to buy a luxury watch online: Govberg
The company has been around since 1916. If you have been in business for over 100 years you much be doing something right. Every watch that we have purchased with Govberg as been a smooth transaction the whole way through. From a very wide selection to fair pricing, to amazing customer service, we've always come back to Govberg when there is a new watch we have our eyes on.
It's fairly rare to receive personal customer service from a company the size of Govberg but we must say that every time we approach them regarding a new watch we'd like to buy they are super courteous and friendly. Every aspect that makes purchasing online a pleasant experience Govberg does extremely well.
For that, combined with their over 100 of years of doing business puts them at our number 1 spot for buying a luxury watch online.
Customer Service

Security

Purchase Offer

Transaction Speed
You can read more about Govberg here.